Looking for your PPW?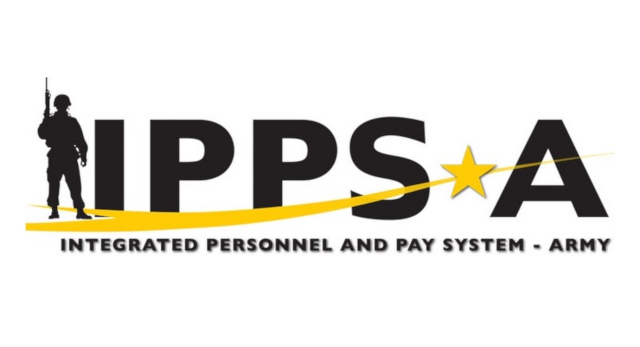 The Army has silently integrated your Promotion Point Worksheet (PPW) into IPPS-A.
If you log in to IPPS-A and do not see a tile for "Promotion Points" on your dashboard, simply use the global search feature to search for "Promotion Points".
You can also add the tile to your homepage by using the kebab menu (three dot menu) to personalize your homepage.
---